 Brilliant
Legal Solutions,
Helping Employees Protect and Defend Their Rights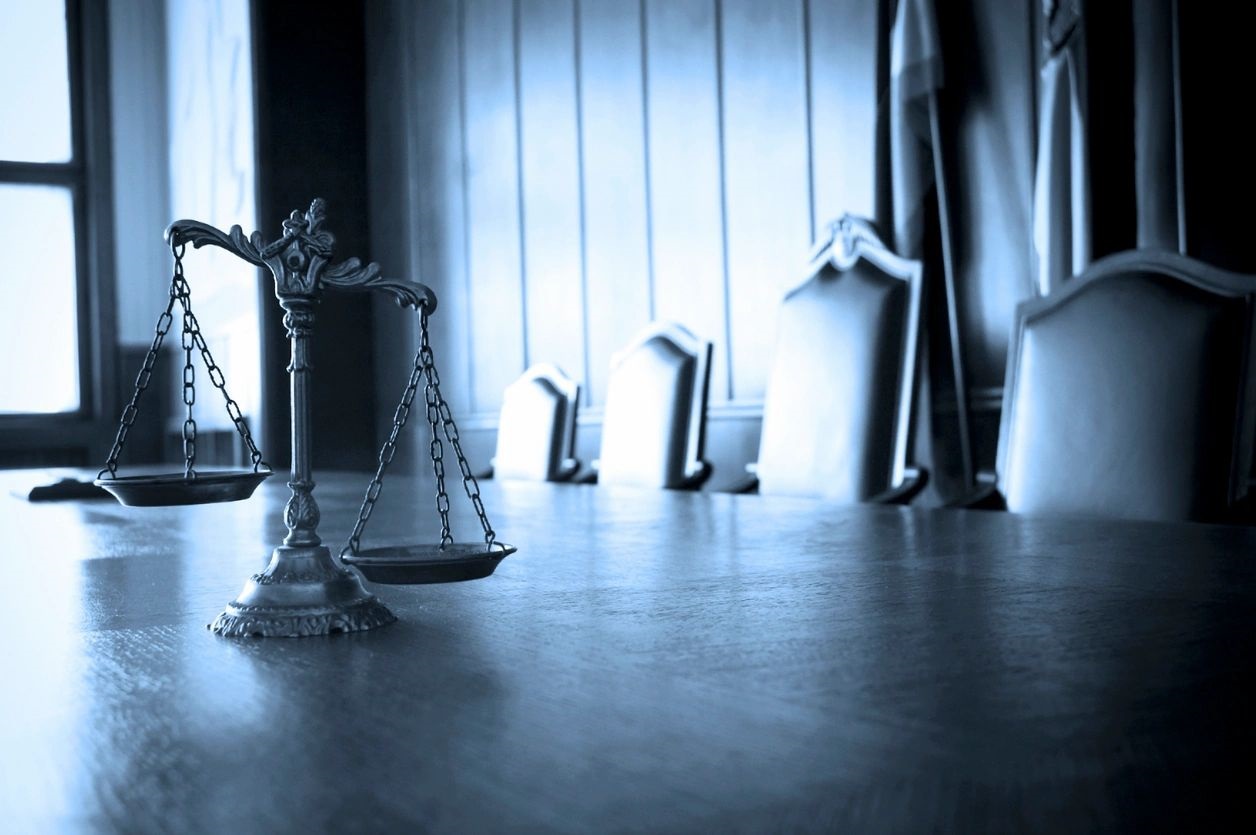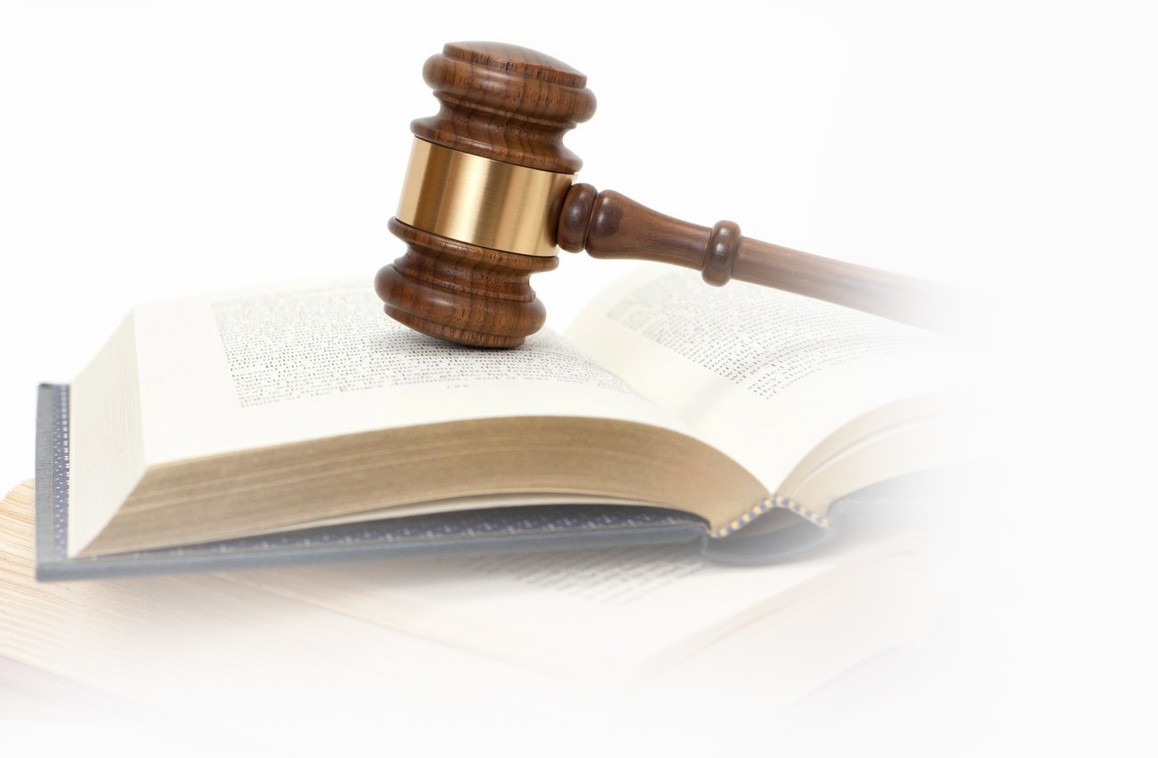 Assisting You With Workplace Disputes
Helping you navigate complicated employment laws to bring a sense of clarity and direction to your legal issues
Serving clients throughout South Central Texas, while providing exceptional services at cost-effective rates
Wrongful Termination
Hostile Work Environment
Sexual Harassment
EEOC Mediation Representation
Religious Discrimination
LGBTQ+ Rights
Pregnancy Discrimination
Workers' Comp Retaliation
Overtime & Wage Violations
Family & Medical Leave Act (FMLA) Violations
Americans with Disabilities Act Violations
Non Compete Agreements
Severance Agreements
Contract Review & Negotiation
Civil Litigation
Prioritizing clients while advocating for employees and entrepreneurs, Attorney Lorna Griffin values client relationships, based on trust, commitment, respect, and results. You can rely on proven results to secure fair treatment in the workplace and succeed inside and outside the courtroom.
Reach out today for courteous, prompt, and professional service. Currently offering consultations via Zoom videoconference, phone, and in-person by appointment. Principal office located in New Braunfels, Texas.